It is with great sadness that I have to tell you that my brother Barry passed away on Monday 6th July 2015. Barry who was 69 retired three years ago and was diagnosed with cancer a year later. Although he coped quite well with his chemo therapy he picked up a chest infection about a month ago which the hospital just couldn't cure. Although he wasn't a significant poster on Trucknet he enjoyed many years of reading about other members experiences in the transport industry and seeing all your photos. I am sure that he will be missed by all those who knew him.
Now I don't know who took this photo which was shown on Trucknet some years ago and whoever took it I hope that you don't mind me reshowing it. I have a feeling that it was taken on Birch Services during a Trans Pennine Rally and I am sure that somebody will know who the driver is in the Atki who Barry was talking to at the time.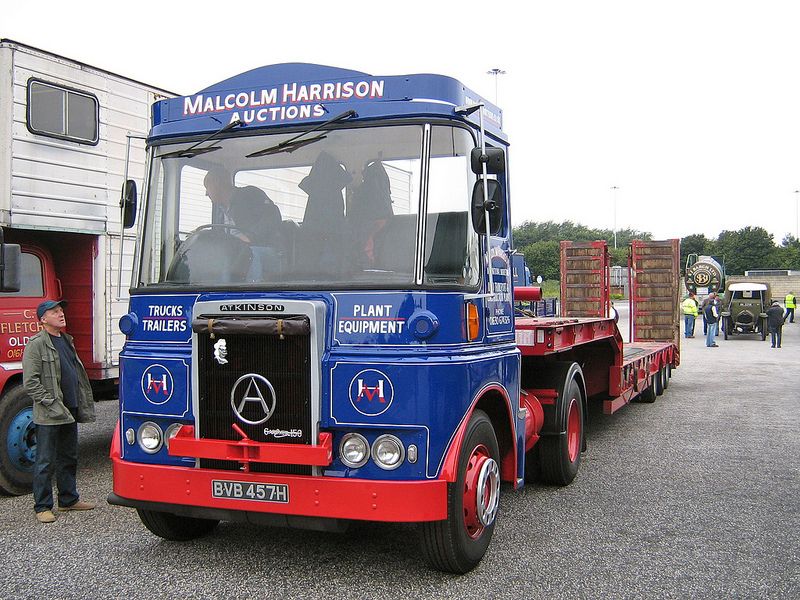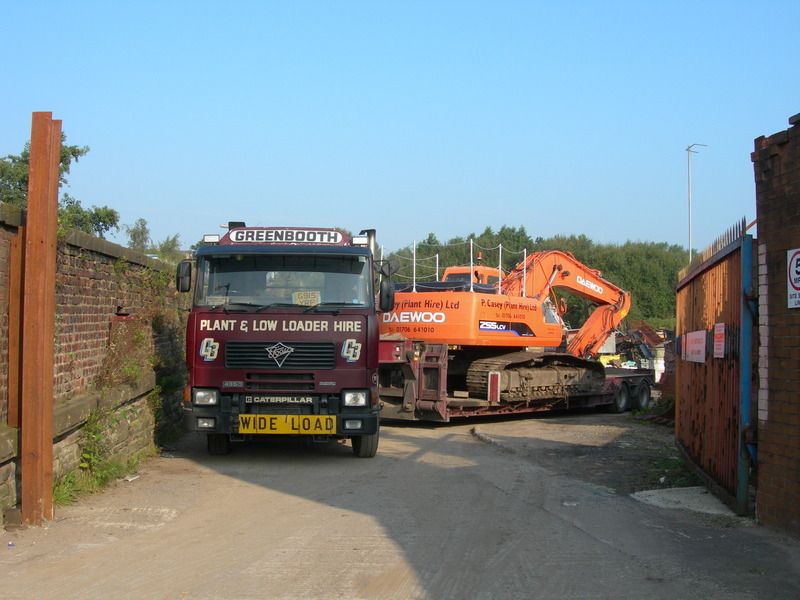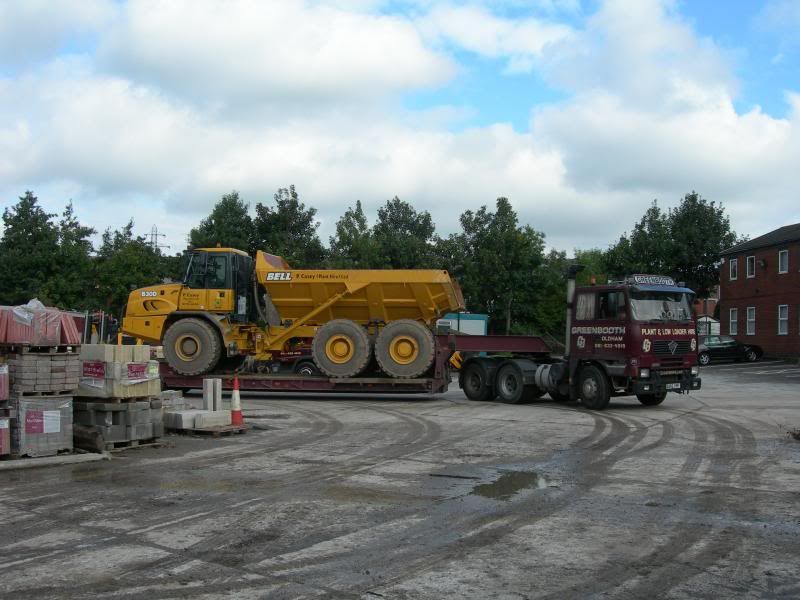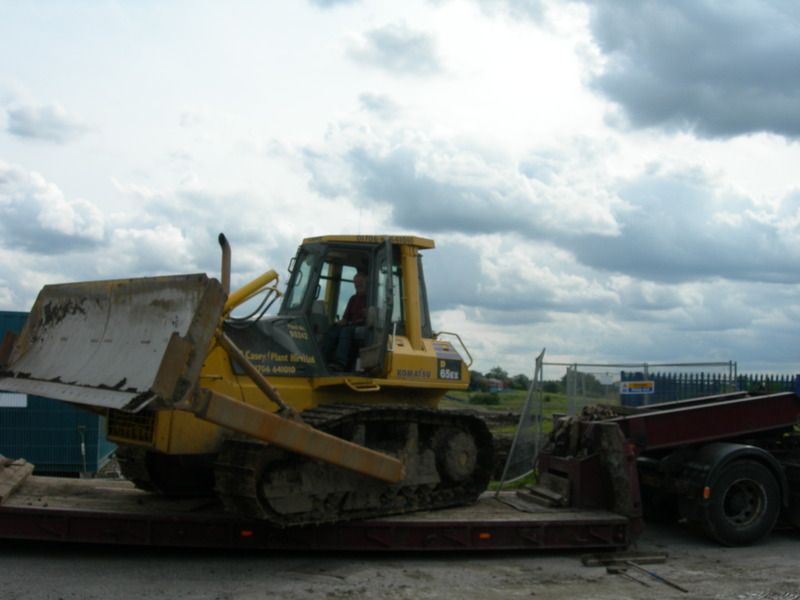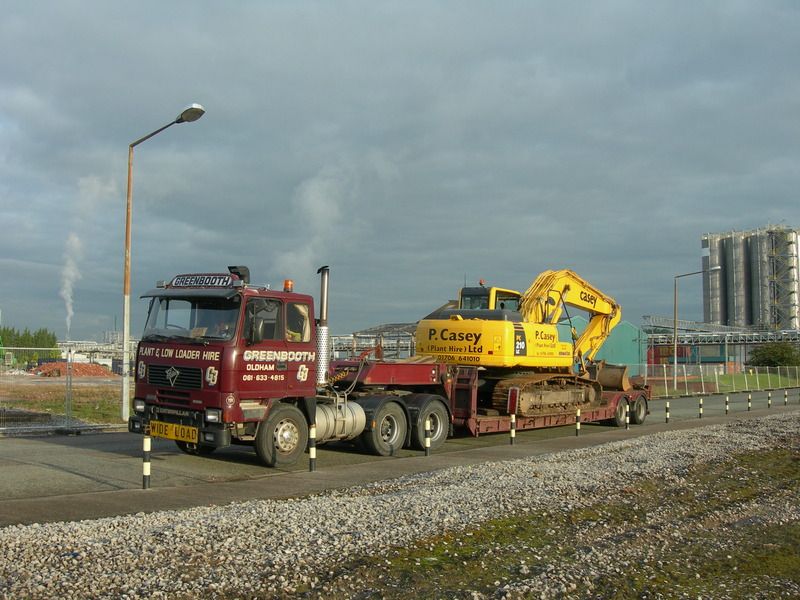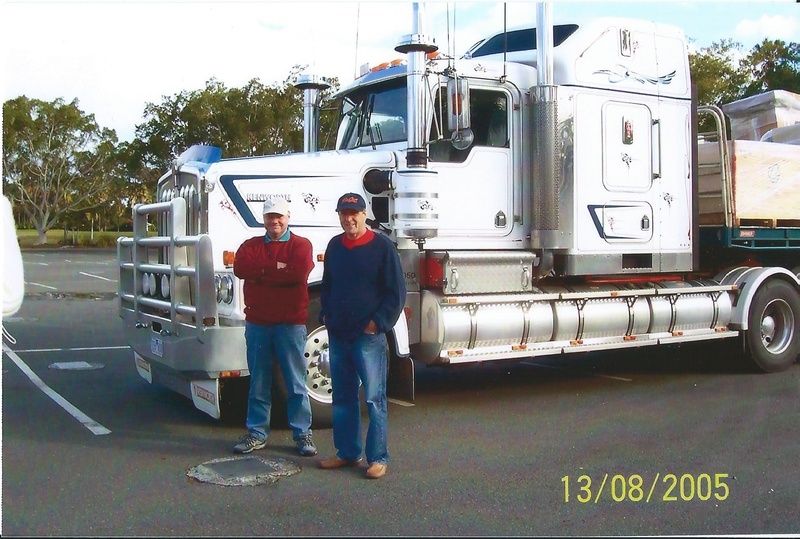 R.I.P. Our kid.
=========================
Moved here and made sticky by dd.